Home
Located in the Wright Building, the Isley Hub features 15,000 square feet of ideation and makerspace. Open to everyone at ECU, it is the only place on campus that brings together Pirates to develop ideas, create early-stage prototypes, identify potential team members, and connect with additional entrepreneurial resources.
Join the Conversation
Connect with the Isley Innovation Hub on social media.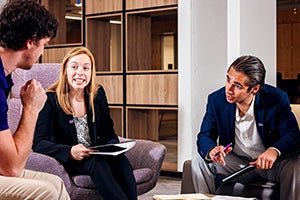 Ideation Space
An open space designed where those with an entrepreneurial mindset can ideate and collaborate with other Pirates.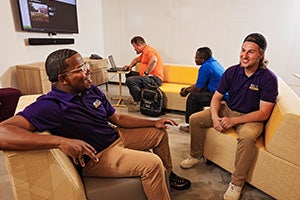 One-button Studio
The One-Button Studio allows you to record high-quality videos–regardless of your experience level. Mounted lights, a microphone, a camera, and a green screen are all provided. All you will need is a flash drive to save the video.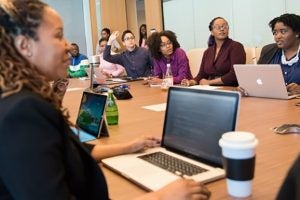 Technology Lab
Provides technology and software for high-level design and testing, e.g., AutoCAD, Adobe Creative Cloud, and MathWorks for example.
A hands-on environment where ideas formulated in the Ideation Space have a chance to come to life, thanks to innovative equipment such as: 3D Printer

3D Scanner Electronics/
Arduinos

Cricut Machine Power Tools

Sewing Machines

Hand Tools

Open-source Hardware and Software capabilities and more. Hours 8 a.m. – 9 p.m. Reservations msoe@ecu.edu
Miller School of Entrepreneurship

Housed in the Isley Innovation Hub, the Miller School of Entrepreneurship serves as a regional hub for preparing students to take an entrepreneurial mindset and skillset into their communities. It was established in 2015 and is the only named school of entrepreneurship in North Carolina. The Miller School is made possible by a generous commitment of $5 million by CAPTRUST Founder and CEO J. Fielding Miller and his wife, Kim Grice Miller.
Air Force ROTC Leadership Center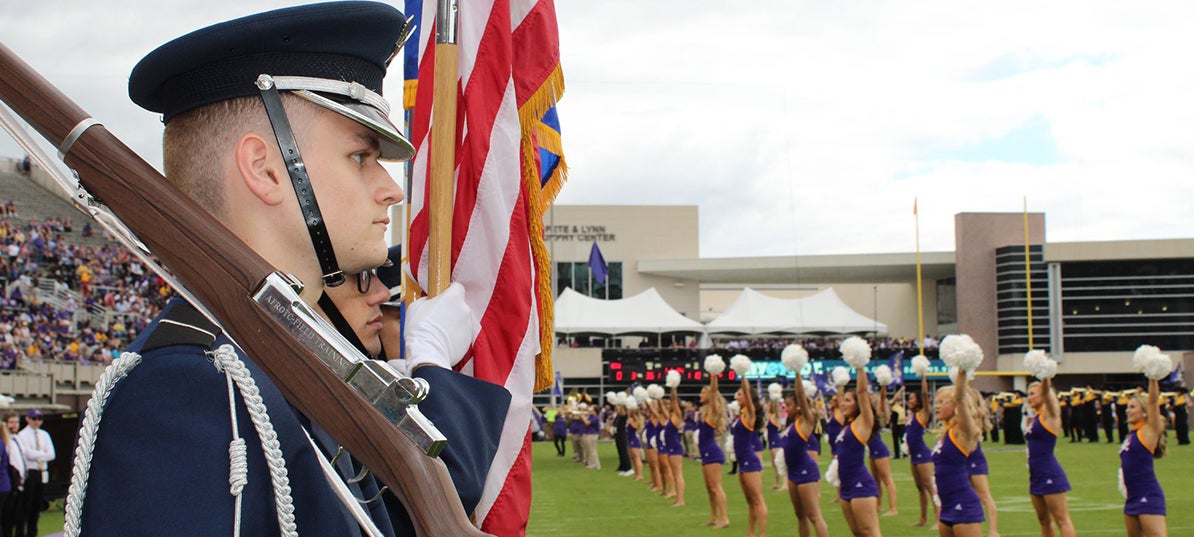 Air Force Reserve Officer Training Corps (ROTC) is an educational opportunity designed to prepare men and women to become Air Force and Space Force officers while completing an undergraduate, graduate, or other professional degree program.
The Isley Innovation Hub houses the Air Force ROTC Leadership Center where ROTC cadets can collaborate with fellow students outside of the main ROTC building located on the third floor of Wright Annex.
The space will also include a recruiting office where students interested in joining Air Force ROTC can meet with a cadre member to answer any questions and discuss opportunities within ROTC.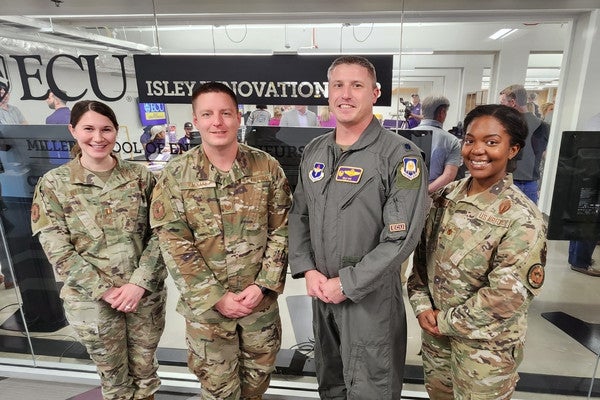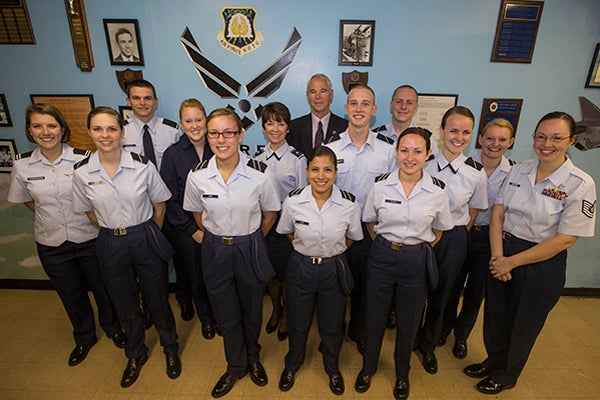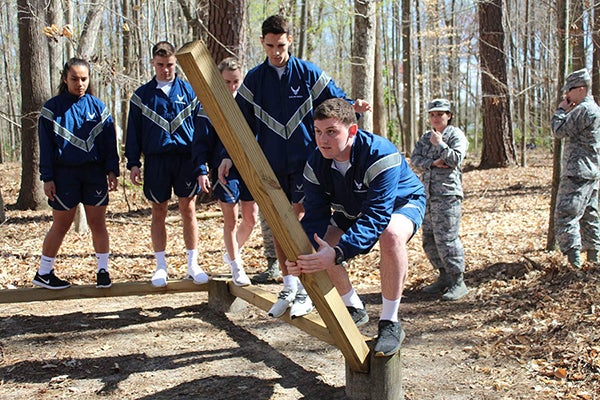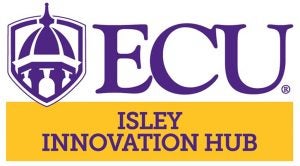 Conference rooms, teaching labs, team rooms and a gaming room available to the ECU community.

If you think it, you can make it at Isley!
Summer Hours:
Closed May 6 & 7
M-F: 8 a.m. – 5 p.m.
Sat: 8 a.m. – 12 p.m
Sun: Closed 
For Reservations email msoe@ecu.edu