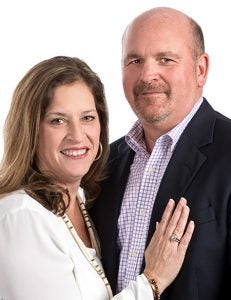 In 2017, East Carolina University's College of Business received a $2 million gift from Van and Jennifer Isley of Raleigh to provide entrepreneurship support for the entire ECU campus community.
"Giving students the opportunity to collaborate and surround themselves with expertise from other disciplines will produce employees that will meet the growing demands of today's business," Isley said.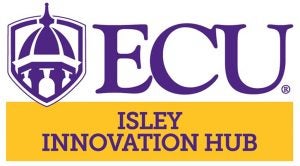 Thanks to the Isley's transformational gift, the Isley Innovation Hub is the premier place on campus where entrepreneurship and opportunities collide. Here, the ECU community will have the space to gather, create, validate and ignite their entrepreneurial ideas.


Students in the Isley Innovation Hub. (ECU Photos by Cliff Hollis)