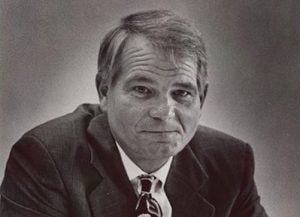 The Wornom Makerspace is named in memory of Samuel J. Wornom III, who served East Carolina University in many capacities, including the ECU Board of Trustees, the Board of Visitors, the ECU Foundation, the ECU Real Estate Foundation, and the ECU Educational Foundation (Pirate Club).
Sam was a doer! He made things happen! For those reasons, the ECU Board of Trustees approved the naming of The Samuel J. Wornom III Makerspace in the Isley Innovation Hub, home of the Miller School of Entrepreneurship.
This lab is where the ECU community can collaborate on product development and entrepreneurship.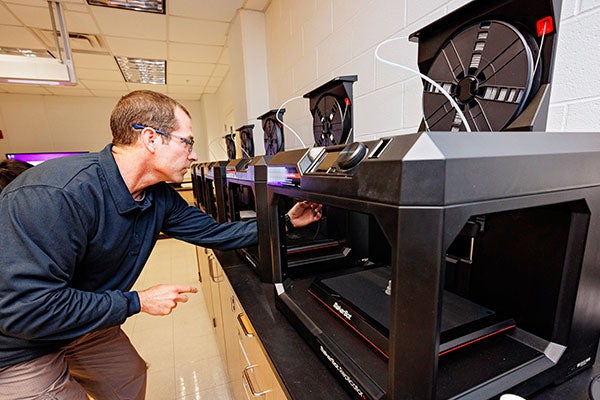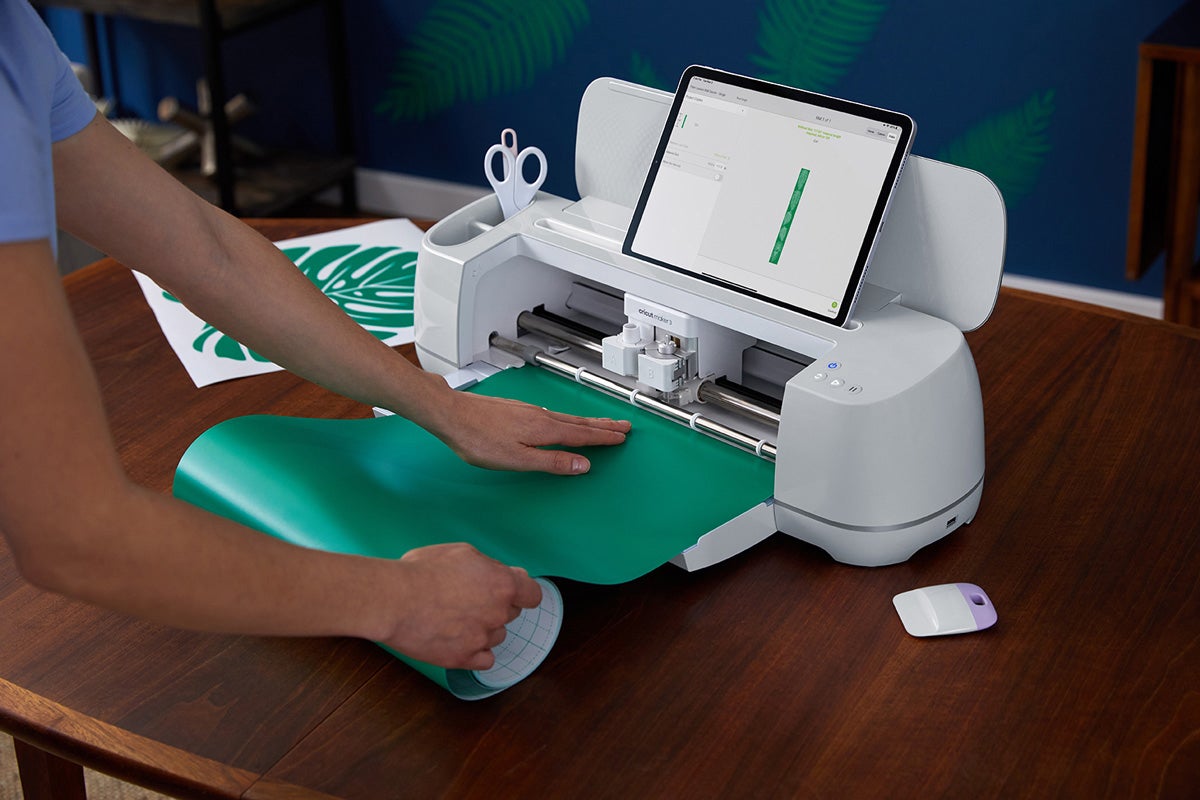 If you want to use the Wornom Makerspace please come by the Isley Innovation Hub located in the Wright Building and speak with one of the student workers. They can get you the training you need to begin working in the space.